Since I have been so busy trying to get some stuff together for the store, I thought I would give you some samplers to play with! Hopefully it will hold you over until I have time to make another freebie kit! ;o) Please leave me a comment if you download!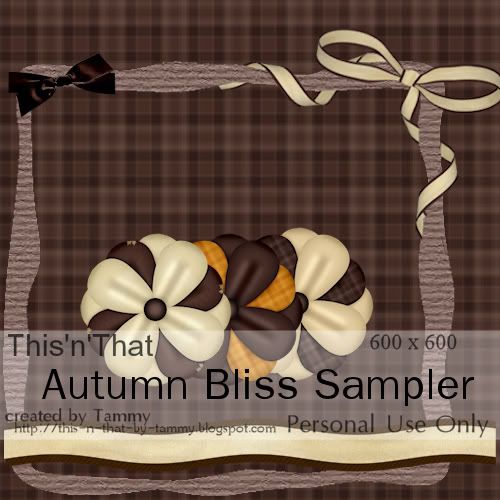 This Sample includes:
1 paper
1 frame
1 bow
1 ribbon
3 flowers
You can pick it up via 4Shared
HERE
.